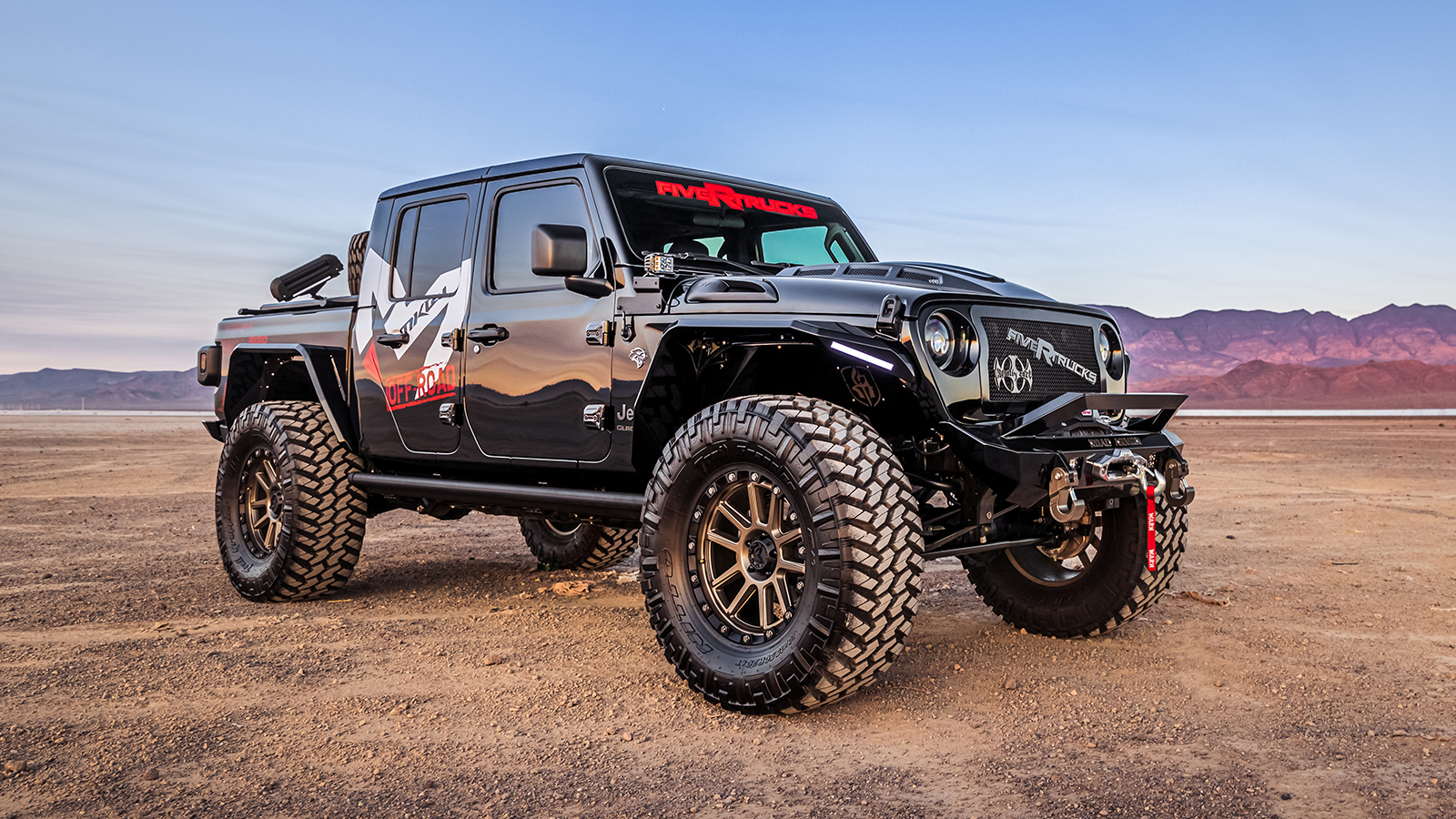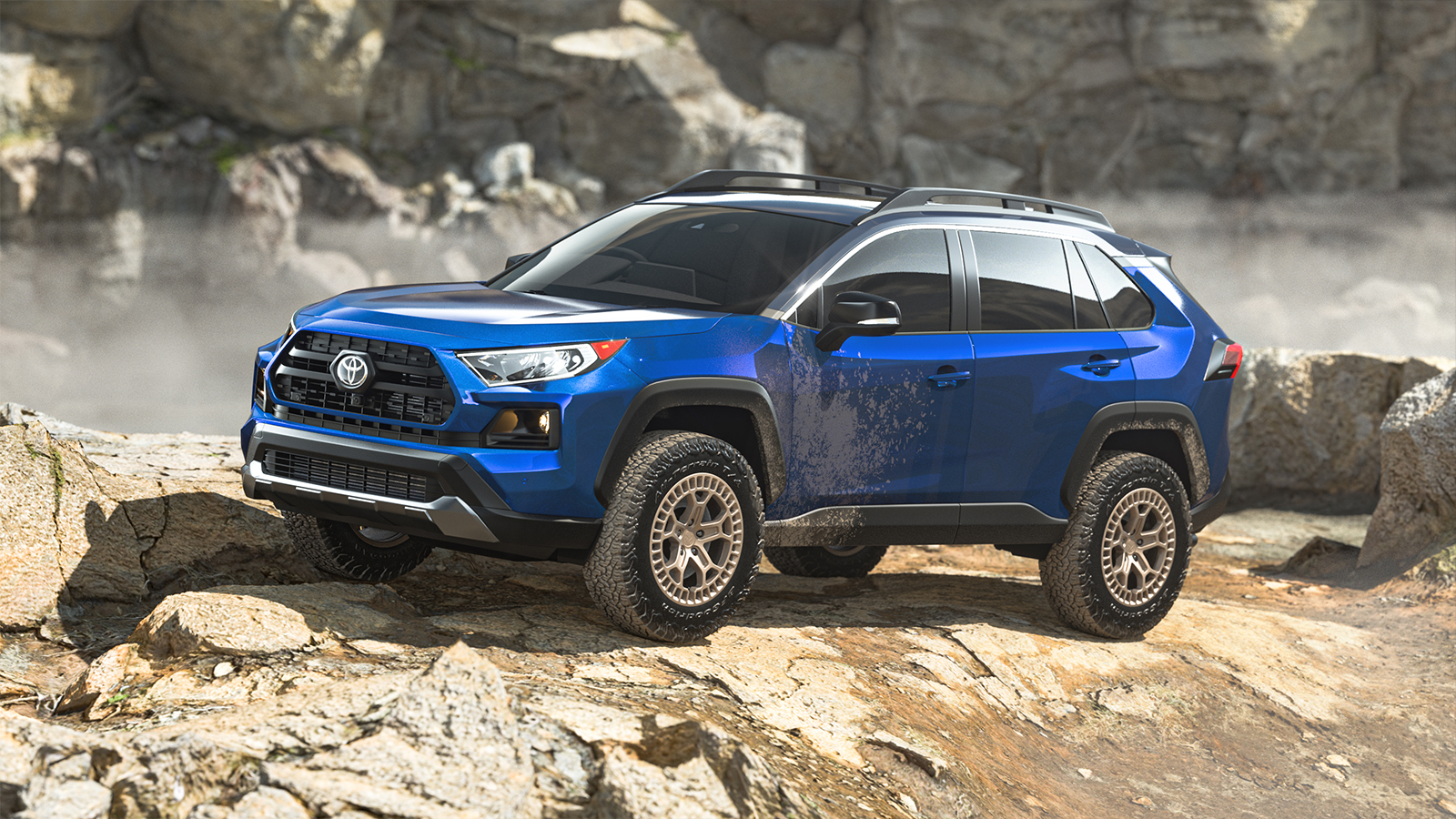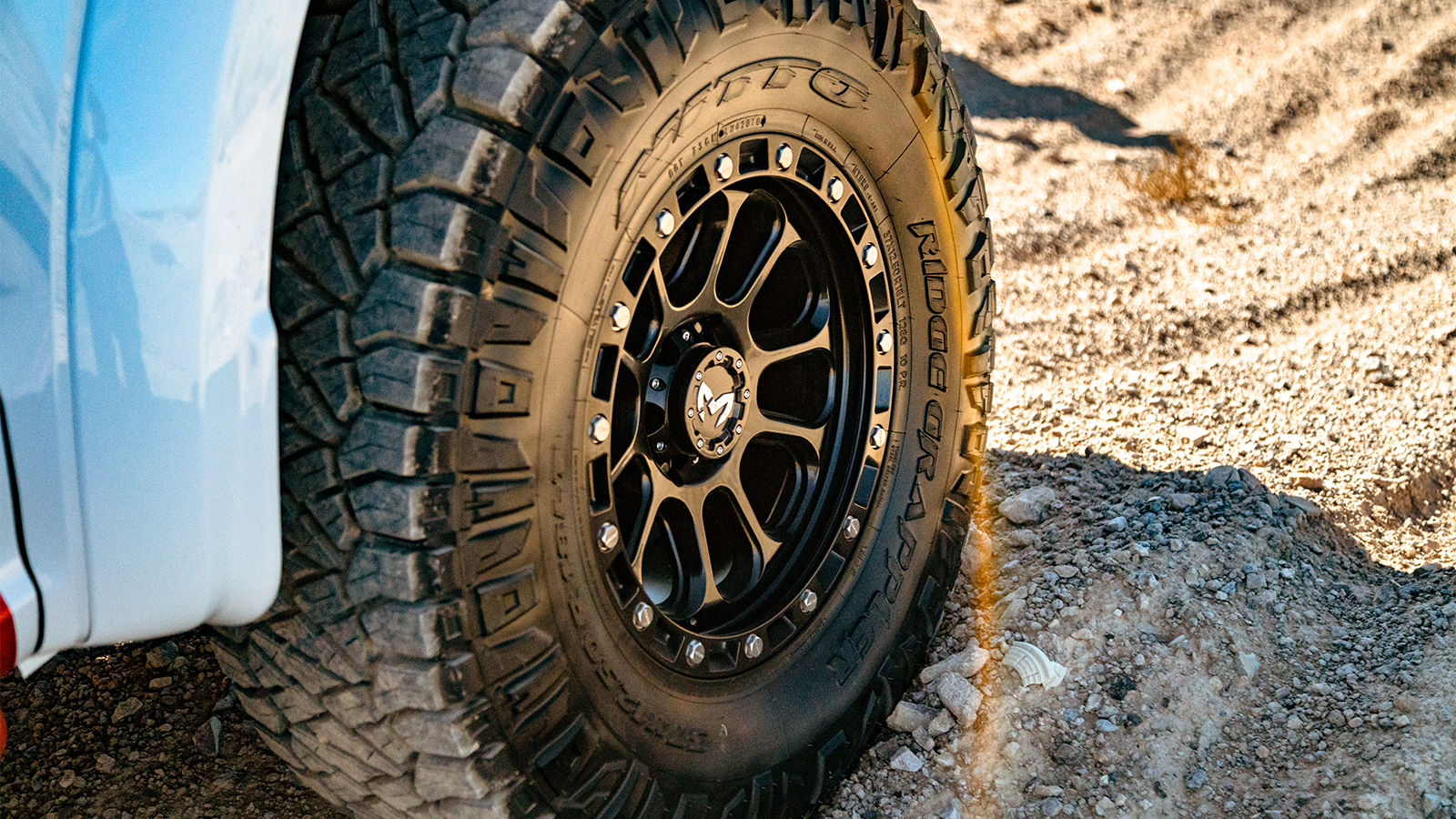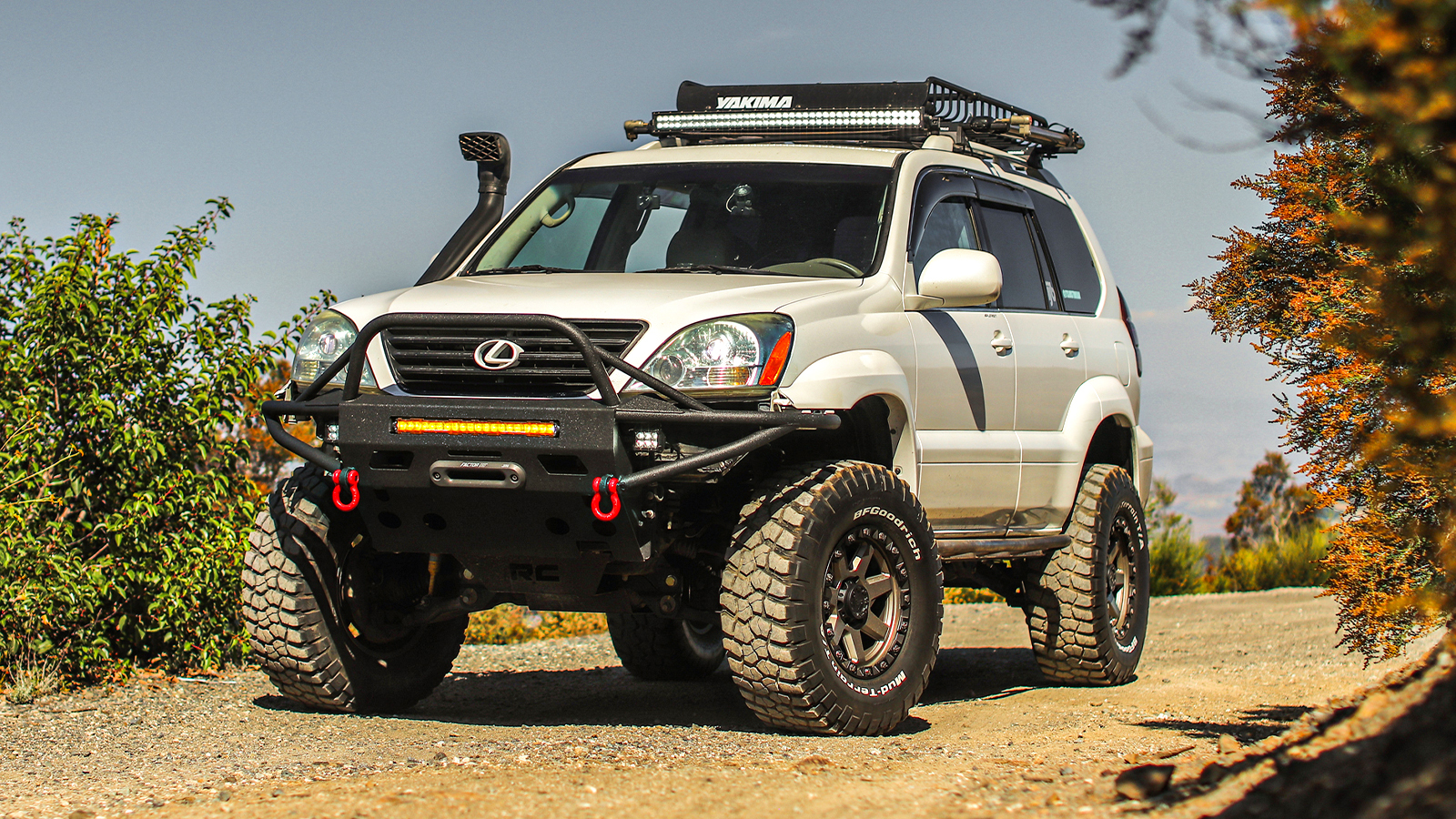 MKW Alloy
Manufacturer of MKW Alloy, MKW Offroad and Avenue wheel brands is the culmination of decades of combined experience from influential figures representing all aspects of the aftermarket wheel industry.
LOOKING TO buy MKW ALLOY Wheels
MKW ACCESSORIES
Take a look at our selection of Avenue Wheels, MKW Alloy and MKW Off Road Wheel Accessory products. Search our entire inventory for current, hard to find and discontinued wheel center caps.
MKw Gallery
See our collection of featured and customer vehicles with MKW Alloy, MKW Off Road and Avenue wheels. MKW Wheels are the perfect upgrade for any vehicle.